As a fleet owner or manager, you know how vital it is to keep your trucks on the road and moving. A breakdown can be costly not only in terms of repairs but also in terms of lost revenue and customer satisfaction. This is where quick response truck breakdown services come in. These services can mean the difference between a minor hiccup and a major disruption to your operations. In this blog, we will cover everything you need to know about quick response truck breakdown services
Quick Response Truck Breakdown Service Provider
When choosing a quick response truck breakdown service provider, it's important to consider several key features. First, ensure that the provider offers extensive coverage in North America. Additionally, look for a provider that offers prompt response times and is available 24/7. Well-equipped mobile mechanics are crucial, as they can efficiently handle any repairs or maintenance needed. Transparency in pricing, with no hidden charges, is essential. Lastly, positive customer reviews and testimonials showcase the provider's reliability and satisfaction of previous customers.
Future of Truck Breakdown Services
In the future, truck breakdown services are expected to integrate AI and predictive analytics for proactive maintenance. Remote diagnostics and troubleshooting will be more prevalent, along with advanced monitoring systems for real-time vehicle health updates. Collaborations with telematics providers will enhance fleet management, ensuring faster response times and continuous improvements.
Importance of Quick Response Truck Breakdown Service
Minimizing downtime and ensuring timely delivery of goods and services are crucial in the trucking industry. By avoiding costly delays and penalties, you can maintain a reliable reputation. Additionally, a quick response truck breakdown service enhances safety and reduces the risk of accidents. Choose a service provider that prioritizes these factors.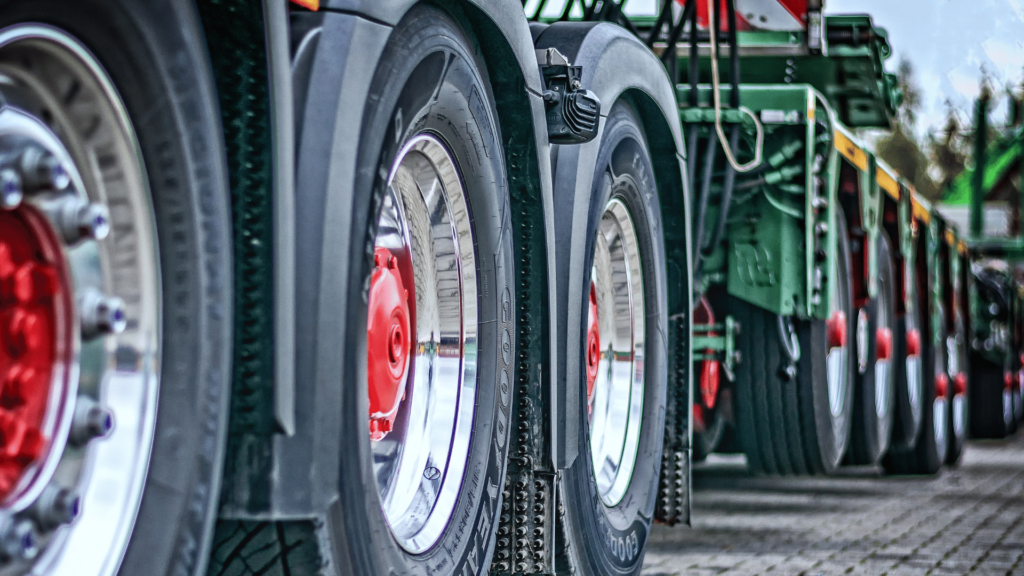 Need Immediate Big Rig Towing Service?
In urgent need of big rig towing? Give us a call! Our team is available 24/7 to promptly respond to your towing needs. Don't stress about your big rig troubles – rely on our experienced team for quick and reliable service.
Our customers are delighted with the professionalism and expertise of our big rig towing team. They appreciate our prompt response and the efficient handling of their towing needs. Many commend us for safely towing their big rigs, trusting our reliable and top-quality service.