Breaking down on the side of the road is never a pleasant experience, especially when it comes to heavy vehicles. Whether you're driving a truck, bus, or RV, getting stranded without help can be frustrating and dangerous. That's where heavy vehicle towing services come in. These experts are equipped with the right tools and knowledge to handle any type of breakdown or accident involving heavy vehicles.
Understanding Heavy Vehicle Towing Services
When it comes to heavy vehicle towing, our team of experts specializes in the towing and recovery of heavy-duty vehicles like tractors and construction equipment. We are experienced in providing towing services for large fleet trucks and tractor-trailers, ensuring their safe retrieval and transport. Our services also include roadside assistance for heavy vehicles, offering quick and reliable support whenever you need it. From garbage trucks to dump trucks, we have the expertise to handle a wide range of heavy vehicles. Additionally, we are skilled in towing heavy machinery such as cranes and excavators.
Importance of Professional Towing for Heavy Vehicles
Professional heavy vehicle towing plays a crucial role in ensuring the safety and security of your truck or trailer. Skilled experts in heavy-duty towing utilize specialized tow trucks and equipment specifically designed for the task. With years of experience under their belt, these professionals provide a reliable and efficient service that minimizes downtime and keeps your business running smoothly. Additionally, professional heavy vehicle towing prevents further damage to your vehicle during recovery, making it a crucial service for any heavy vehicle owner. Trusting the expertise of these professionals ensures that your towing needs are met with the highest quality of customer service.
What Makes a Heavy Vehicle Towing Service Professional?
A professional heavy vehicle towing service stands out with its large fleet of specialized tow trucks, including lowboys and landolls. They possess the expertise to handle various heavy vehicles, ensuring exceptional customer service and 24-hour recovery services. Their direct dispatch service guarantees a quick response time and efficient towing solutions.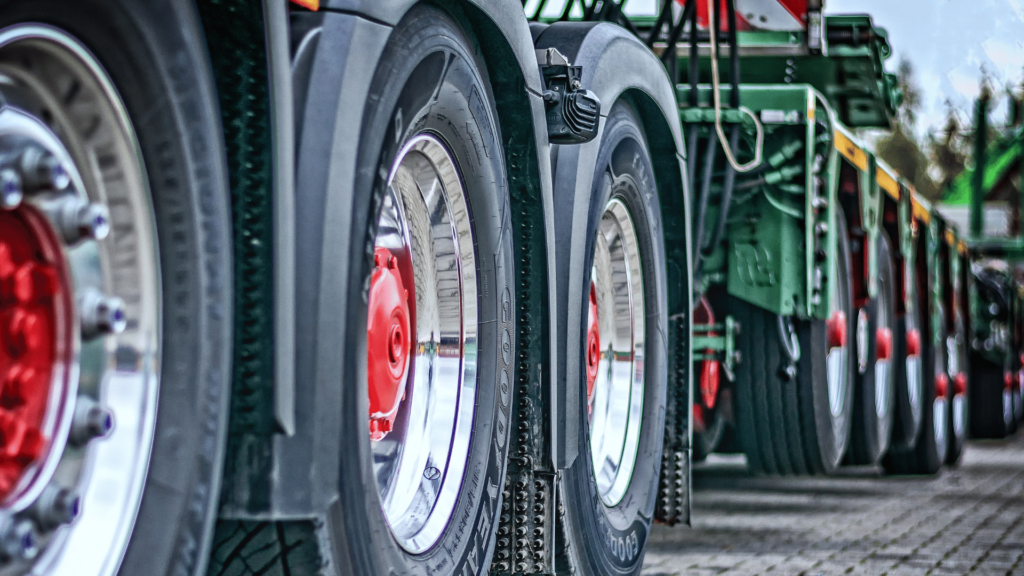 Need Immediate Big Rig Towing Service?
In urgent need of big rig towing? Give us a call! Our team is available 24/7 to promptly respond to your towing needs. Don't stress about your big rig troubles – rely on our experienced team for quick and reliable service.
Our customers are delighted with the professionalism and expertise of our big rig towing team. They appreciate our prompt response and the efficient handling of their towing needs. Many commend us for safely towing their big rigs, trusting our reliable and top-quality service.