Semi-trucks are the backbone of the transportation industry, but when they break down, they can cause major headaches for drivers and businesses alike. That's where affordable semi-truck towing services come in. These services provide quick and reliable towing solutions for these heavy vehicles at a price that won't break the bank.
Understanding Semi-Truck Towing Services
When it comes to understanding semi-truck towing services, the key is to find affordable towing services that can tow a semi truck with ease. With reliable and fast response times, these services ensure that your semi-truck towing needs are met efficiently. The towing operators are highly trained in heavy-duty towing, equipped to handle the weight and size of these trucks. Along with towing, they also offer roadside assistance for semi-trucks, provided by professional towing service teams. Their experienced tow truck drivers have expertise in towing semi-trailers, making them the go-to choice for any semi-truck towing needs.
Features of Affordable Semi-Truck Towing
Our affordable semi-truck towing services offer a range of features to meet your needs. We provide towing for heavy equipment and box trucks at affordable rates, ensuring that you don't have to break the bank when you require our assistance. Our complete heavy truck recovery services are offered at competitive prices, providing you with peace of mind knowing that your vehicle is in the hands of professionals. As a reputable tow company, we prioritize great customer service and strive to provide the highest quality of care for all our clients. Our team of Wreckmaster certified tow truck operators is reliable and dedicated to providing exceptional service.
Range of Trucks Suitable for Semi-Truck Towing
When it comes to semi-truck towing, we have a range of trucks suitable for different needs. Our heavy-duty towing services are designed to handle tractor-trailers and construction trucks with ease. We also have the towing capability for city buses and large fleet trucks. In addition, our specialized towing services cater to cube vans and bread trucks. No matter the size or weight, our towing solutions cover all types of big trucks, including those equipped with airbag recovery systems. With our expertise in medium duty towing and delivery truck towing, you can trust us to handle your towing needs efficiently.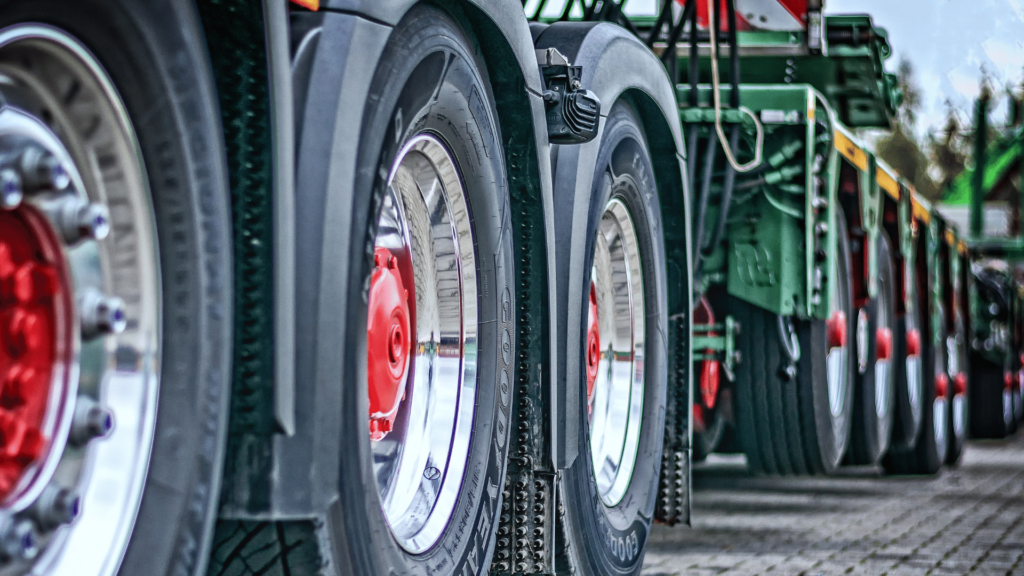 Need Immediate Big Rig Towing Service?
In urgent need of big rig towing? Give us a call! Our team is available 24/7 to promptly respond to your towing needs. Don't stress about your big rig troubles – rely on our experienced team for quick and reliable service.
Our customers are delighted with the professionalism and expertise of our big rig towing team. They appreciate our prompt response and the efficient handling of their towing needs. Many commend us for safely towing their big rigs, trusting our reliable and top-quality service.