Car troubles can happen to anyone, anytime. It could be a flat tire, dead battery, or even worse – an accident. When such situations arise, you need help right away. That's where 24/7 emergency towing services come in. These services offer round-the-clock assistance to ensure that you and your vehicle are safely transported to the desired location.
When it comes to efficient truck towing, certain essential features can make all the difference. Towing assistance technology provides added safety and convenience during towing, while features like trailer sway control and integrated brake controllers improve stability and control.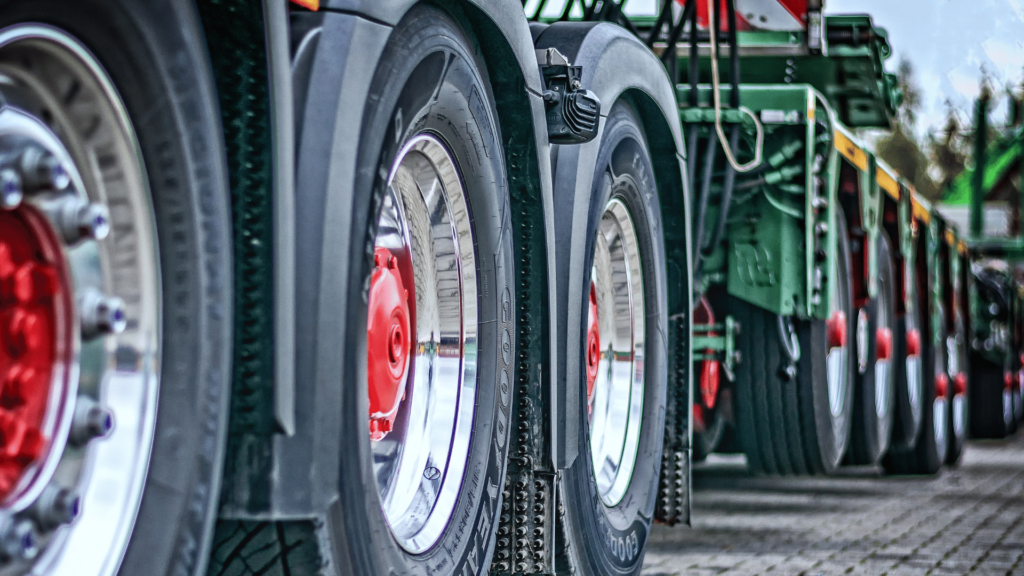 Need Immediate Big Rig Towing Service?
In urgent need of big rig towing? Give us a call! Our team is available 24/7 to promptly respond to your towing needs. Don't stress about your big rig troubles – rely on our experienced team for quick and reliable service.
Our customers are delighted with the professionalism and expertise of our big rig towing team. They appreciate our prompt response and the efficient handling of their towing needs. Many commend us for safely towing their big rigs, trusting our reliable and top-quality service.